These beautiful Handmade Filigree Christmas Tree Lollipops are made in Russia at the Brimel Candy Factory. Their ingredients include Sugar, molasses, citric acid, food colors, food flavorings.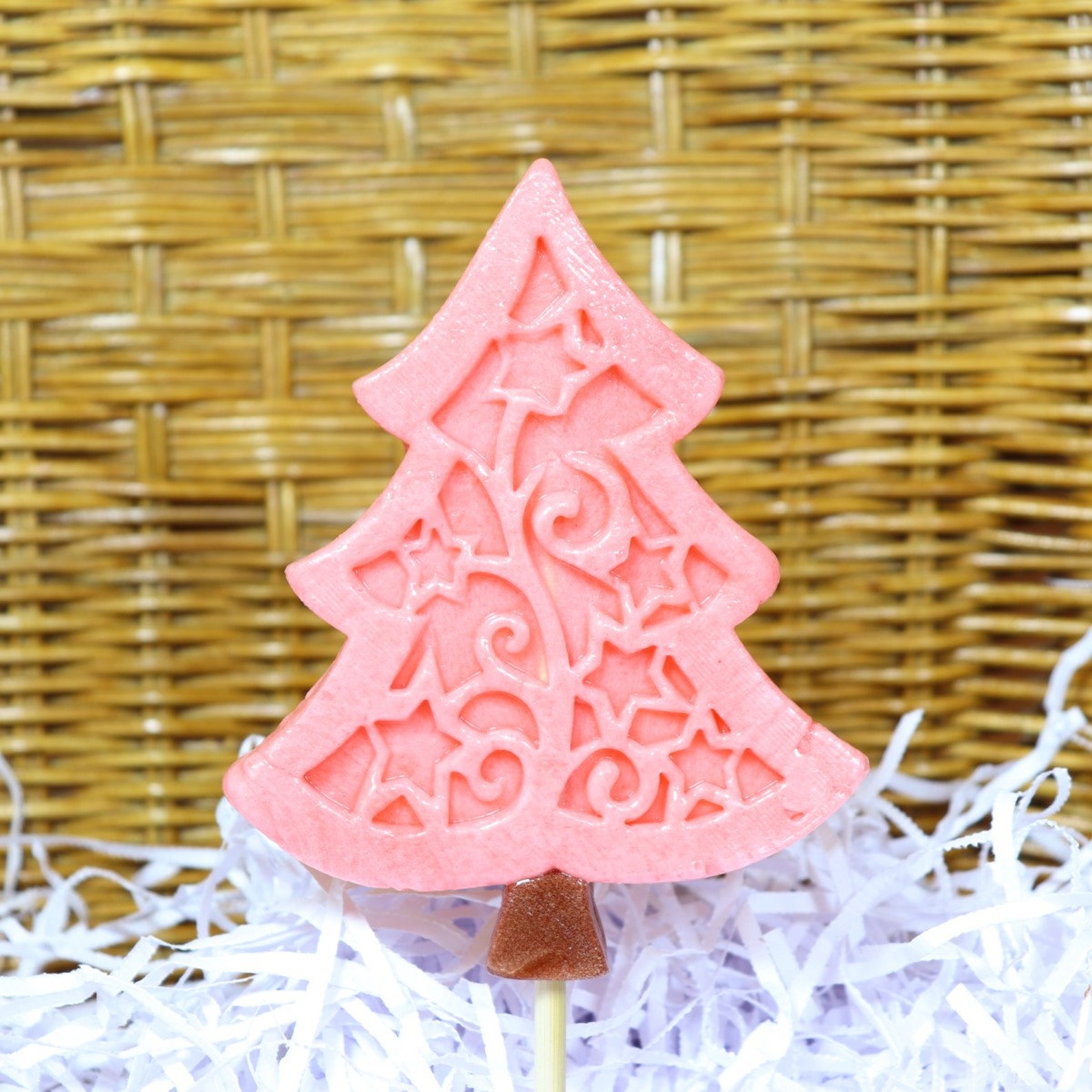 Pink Christmas Tree Lollipop, 100 grams 10-12,5 cm
strawberry, chocolate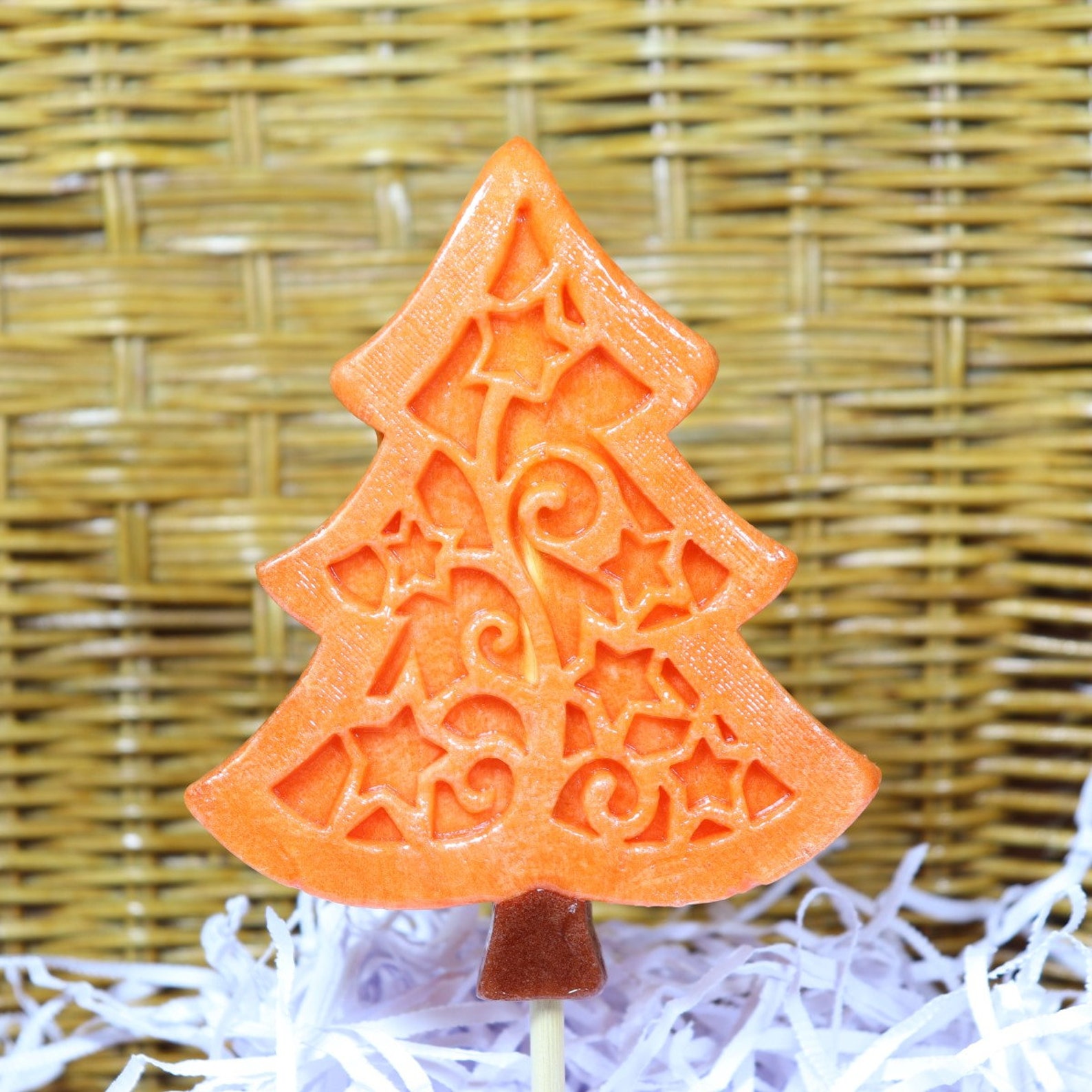 Flavors: pineapple,chocolate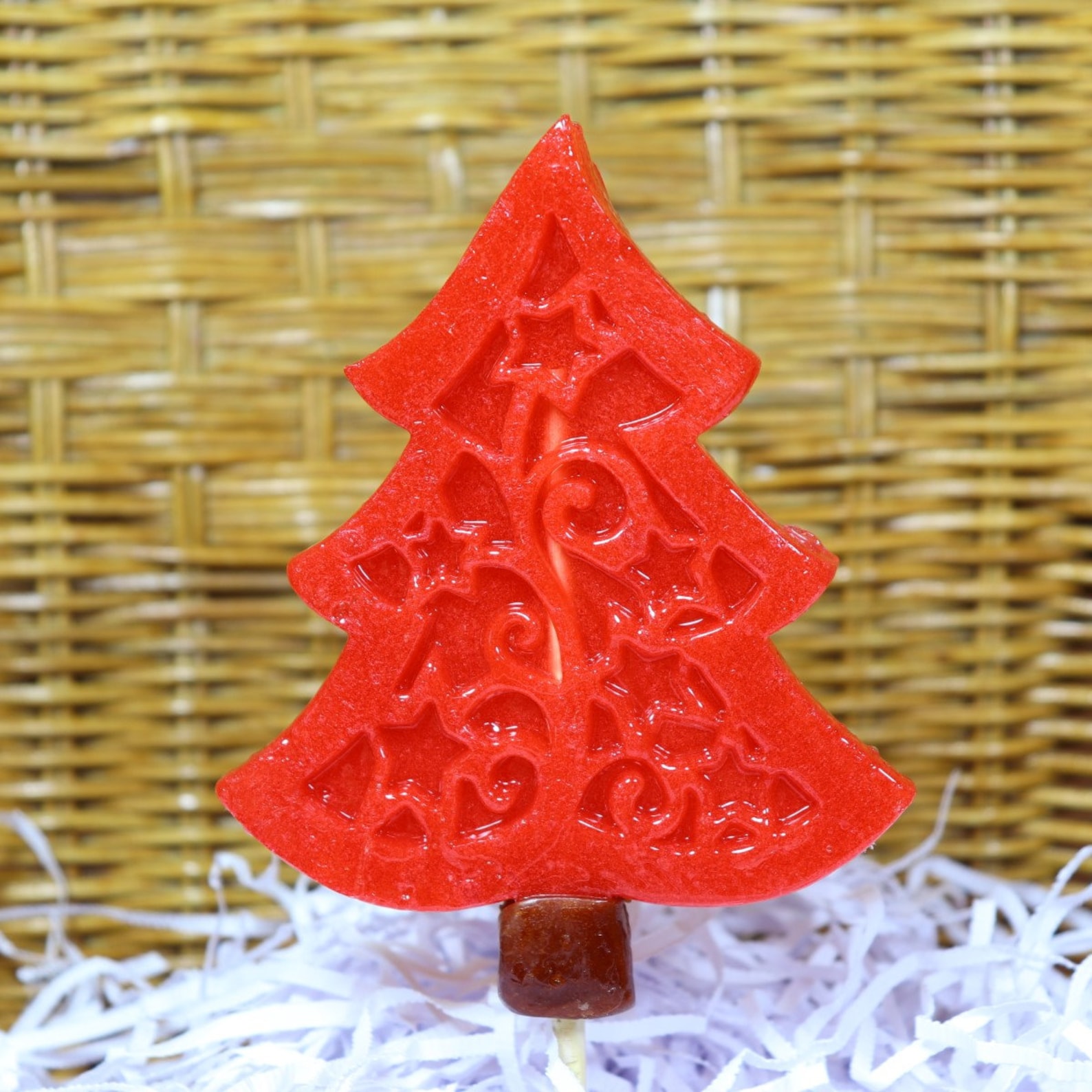 Flavors: strawberry, chocolate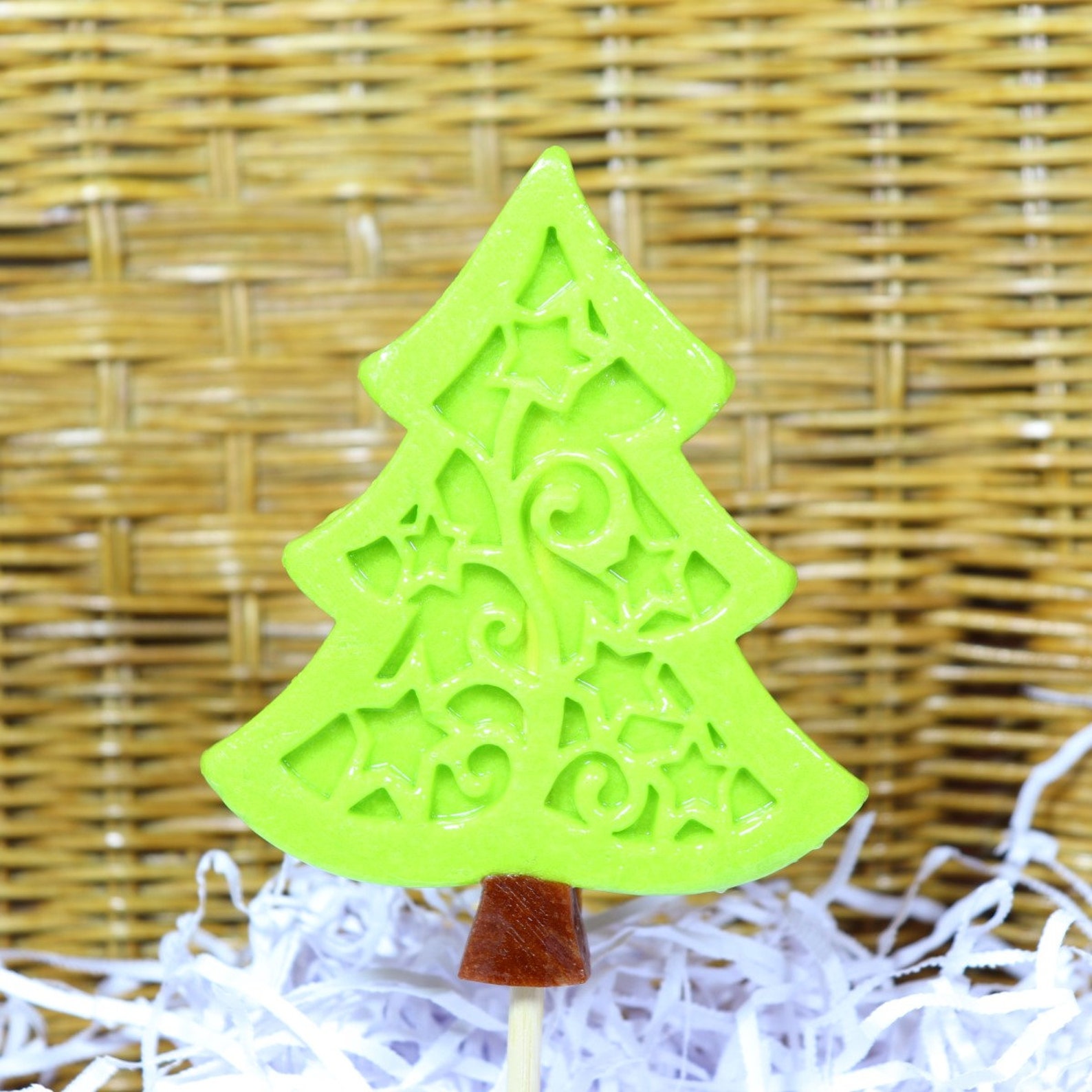 Flavors: Apple, chocolate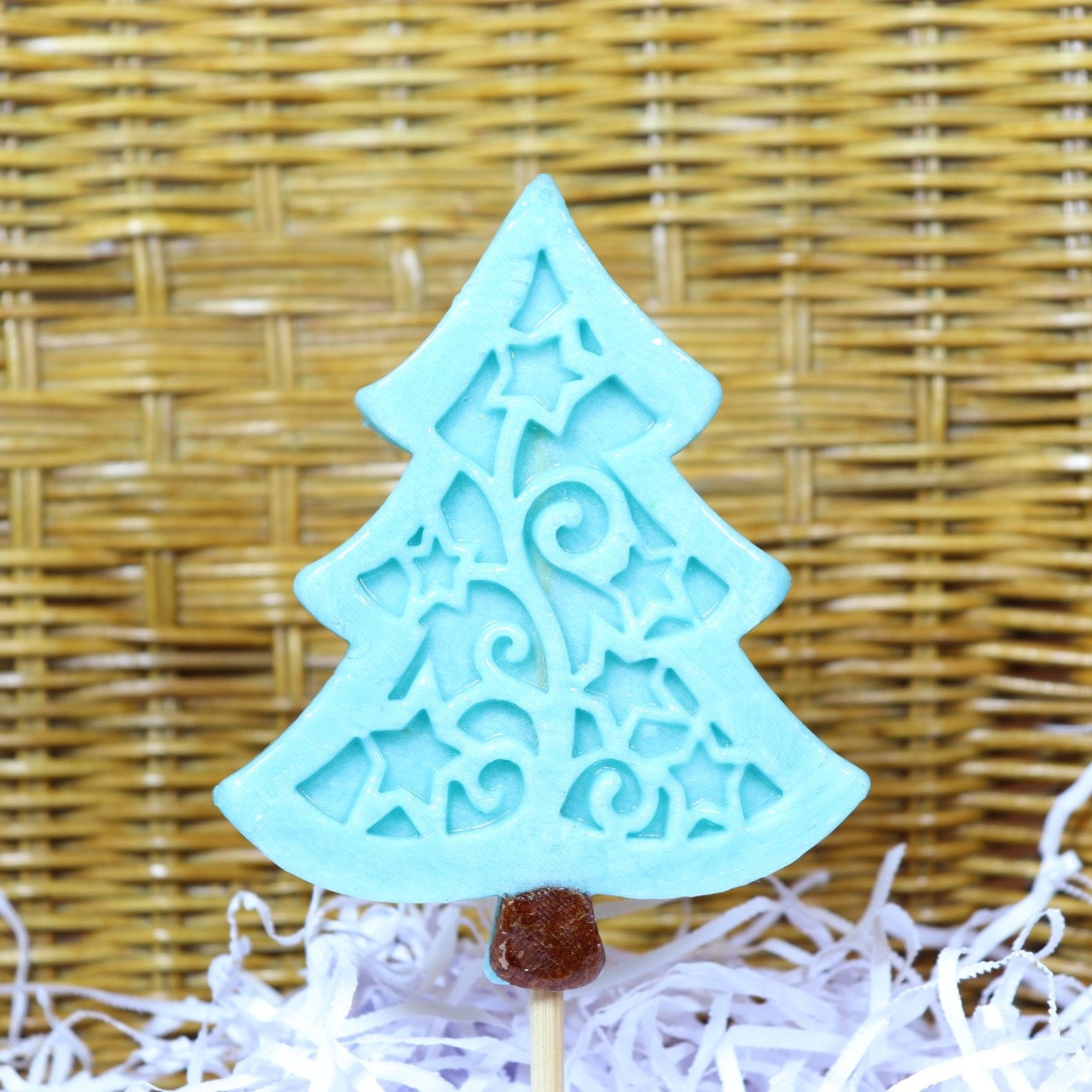 Flavors: lemonade, chocolate,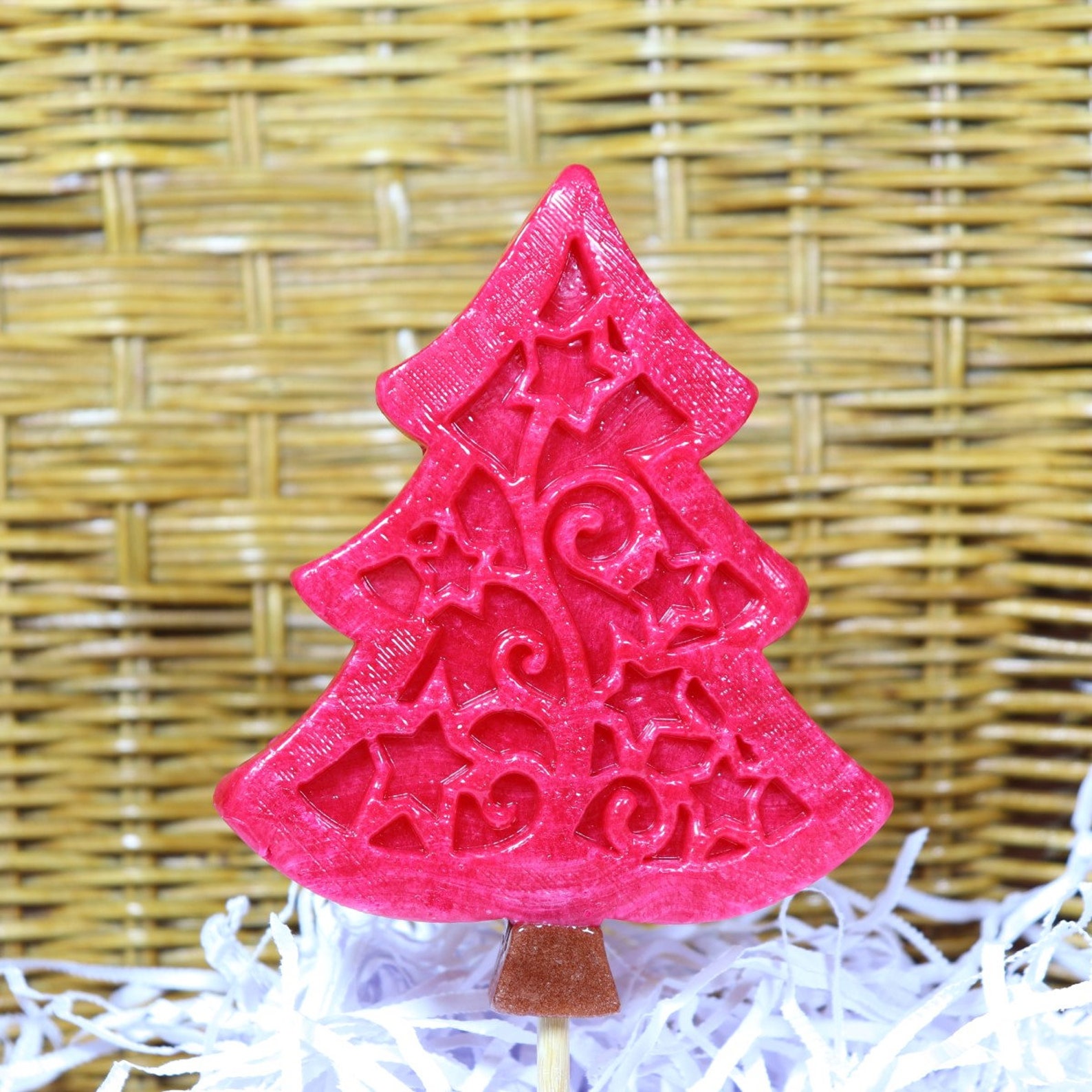 Flavors: barberry, chocolate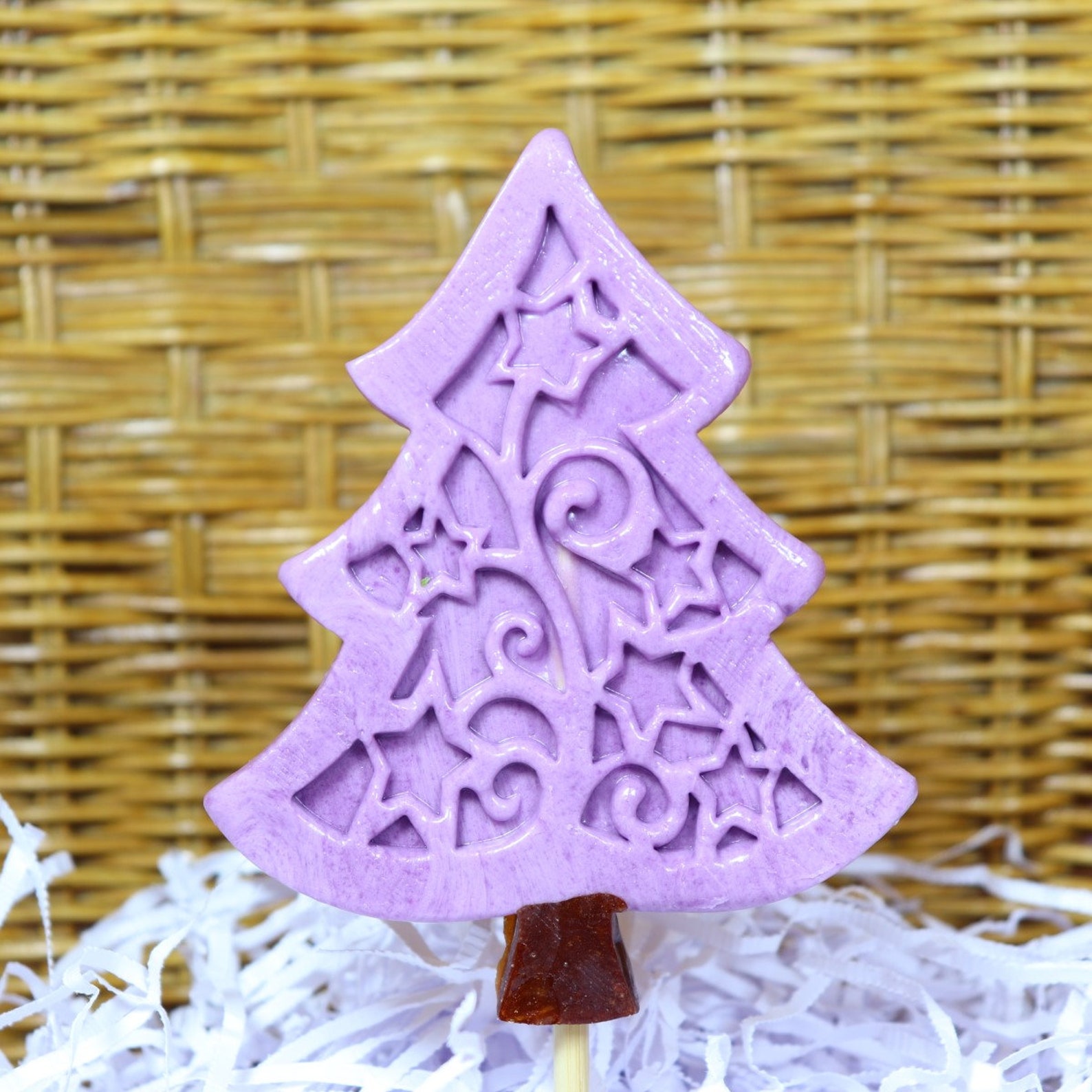 Flavors: grape, ice cream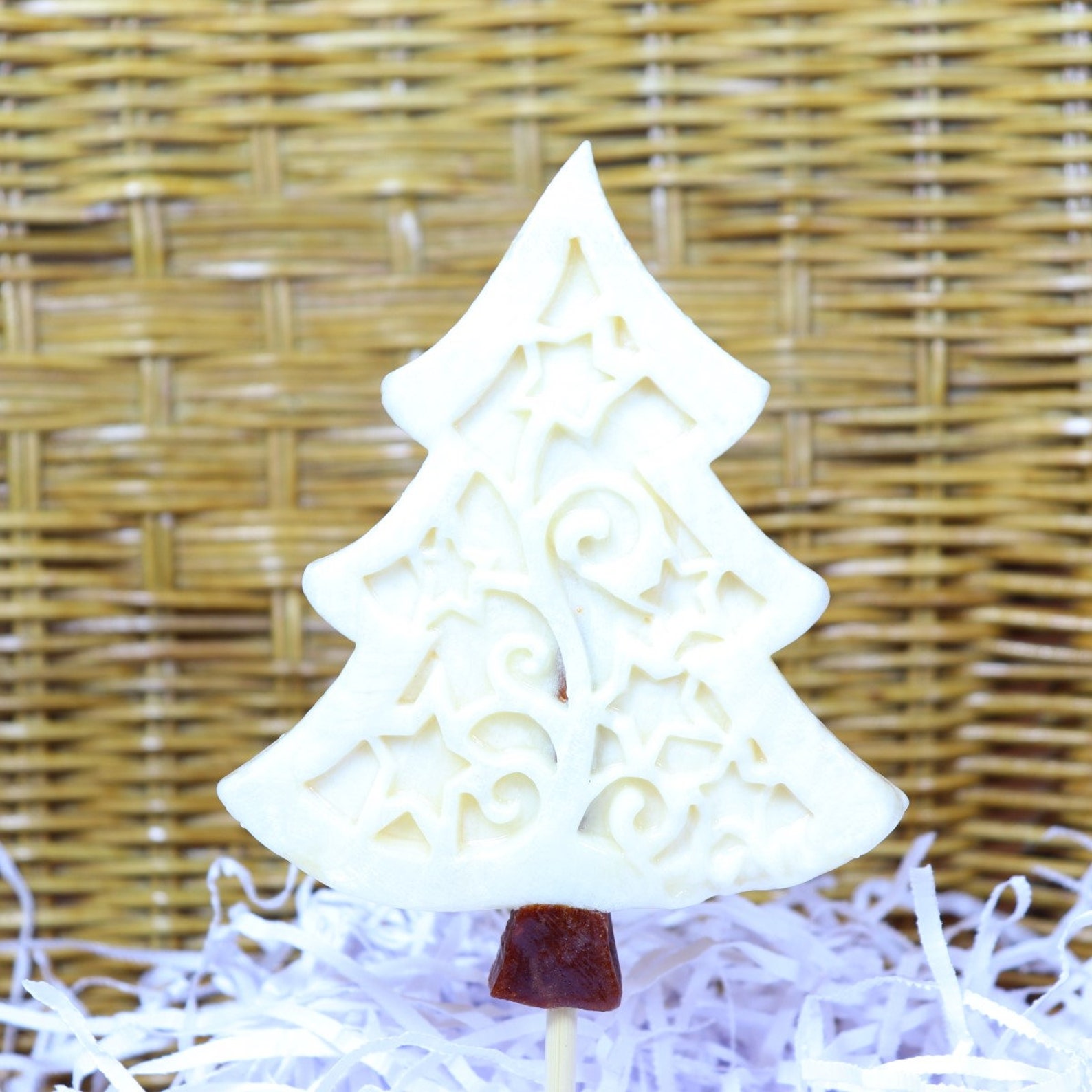 Flavors: ice cream,chocolate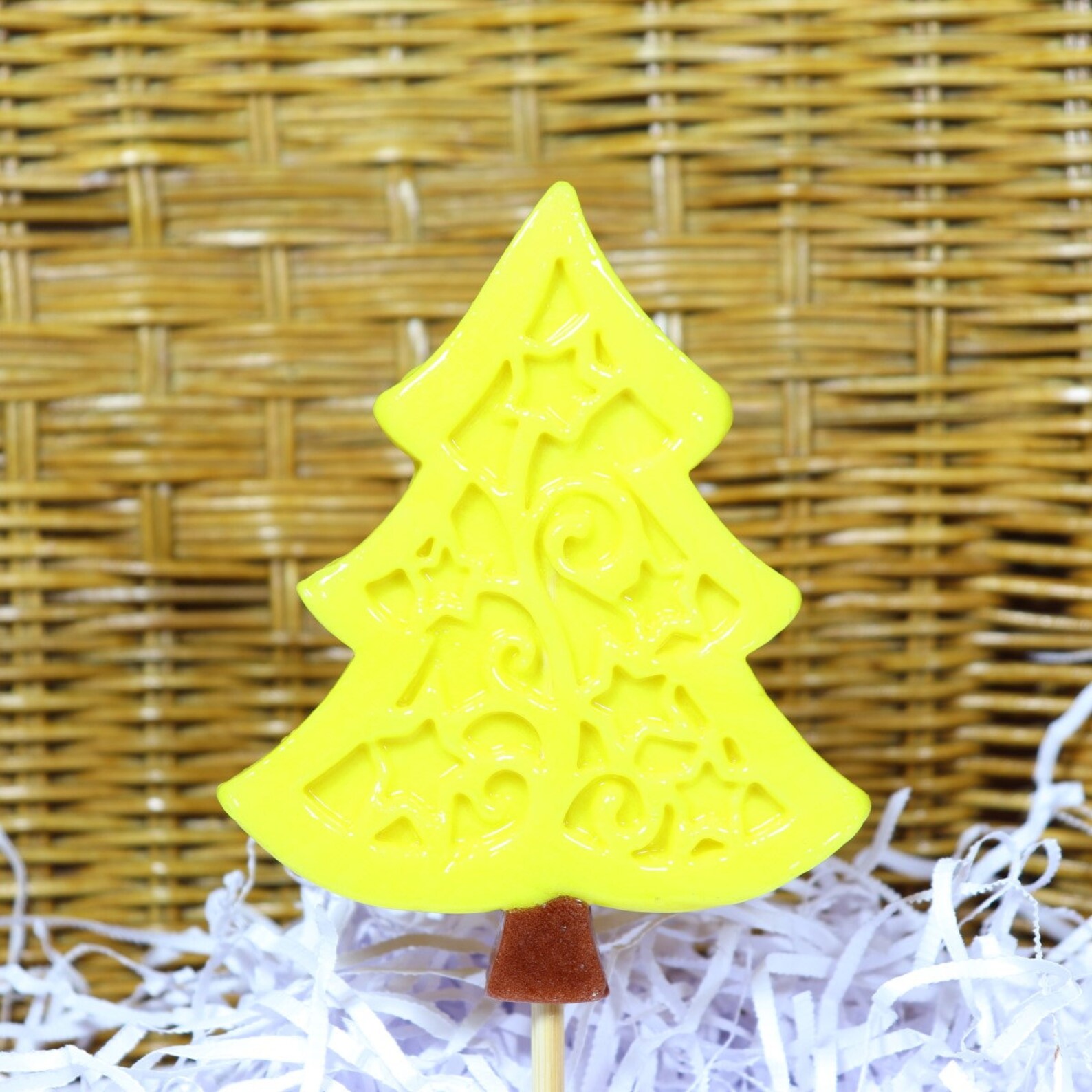 Flavors: melon,chocolate
💖 Welcome to Candy Dulce, where I blog about anything to do with candy. I have a curiousity about new candy on the market and what candy manufactures do for holidays. It's fun to see the colorful packaging that comes out during these times and I think they speak to our inner child; at least to mine it does. Please join this journey with me and enjoy the content! – I try to post when I can, so… Welcome!