This gourmet licorice is delicious and unlike anything you've tasted. It's imported from Spain where only the best, organic ingredients are used and no preservatives. Ships from Morgan Hill, California.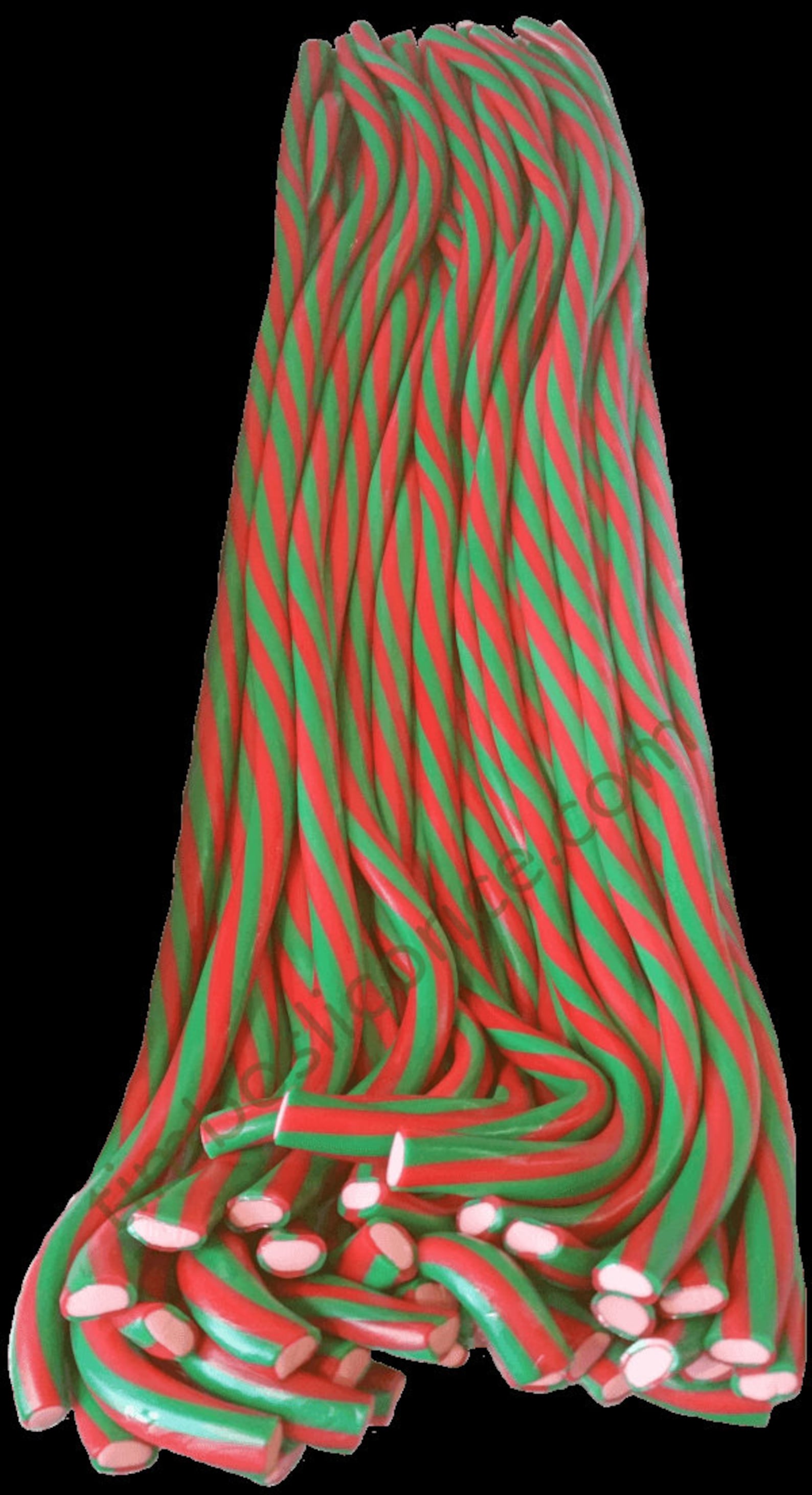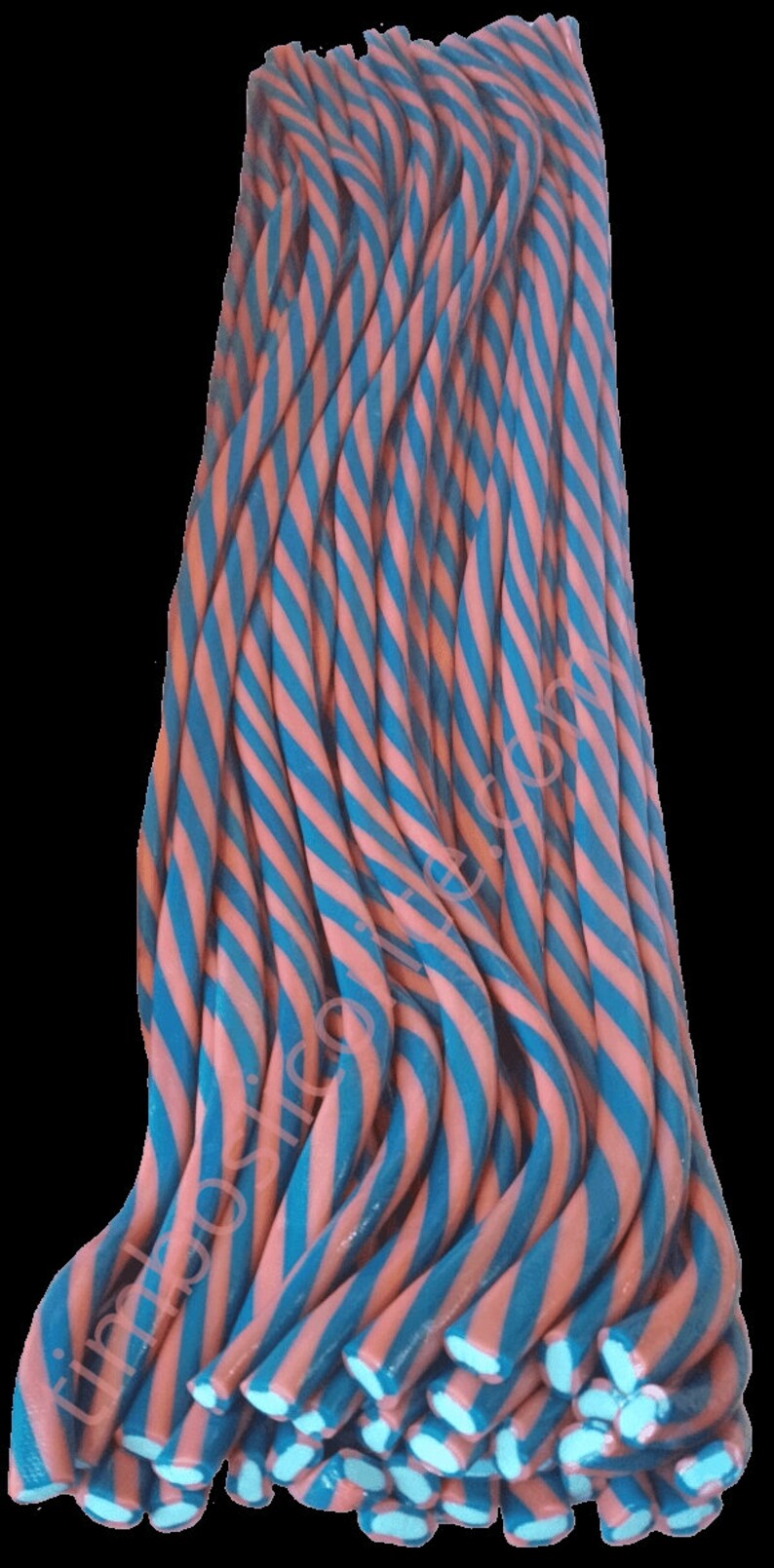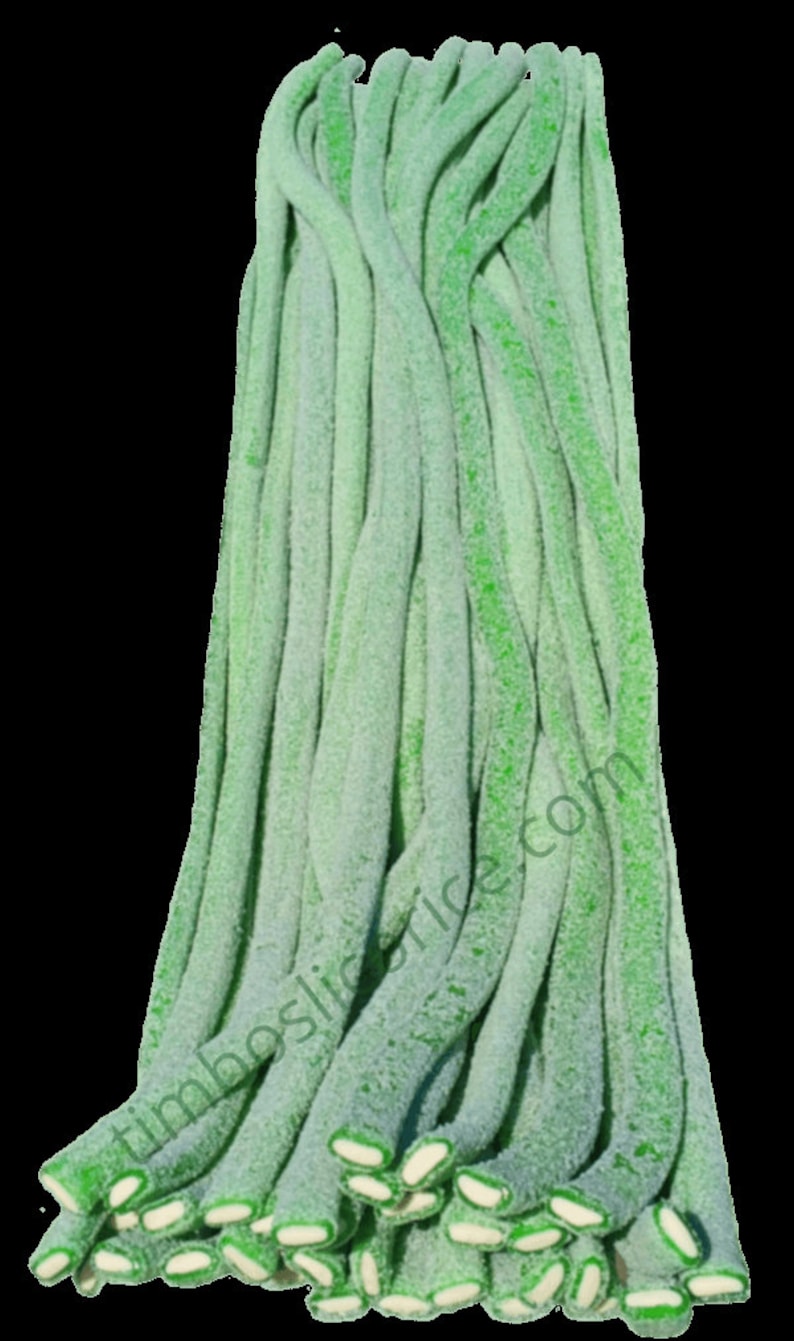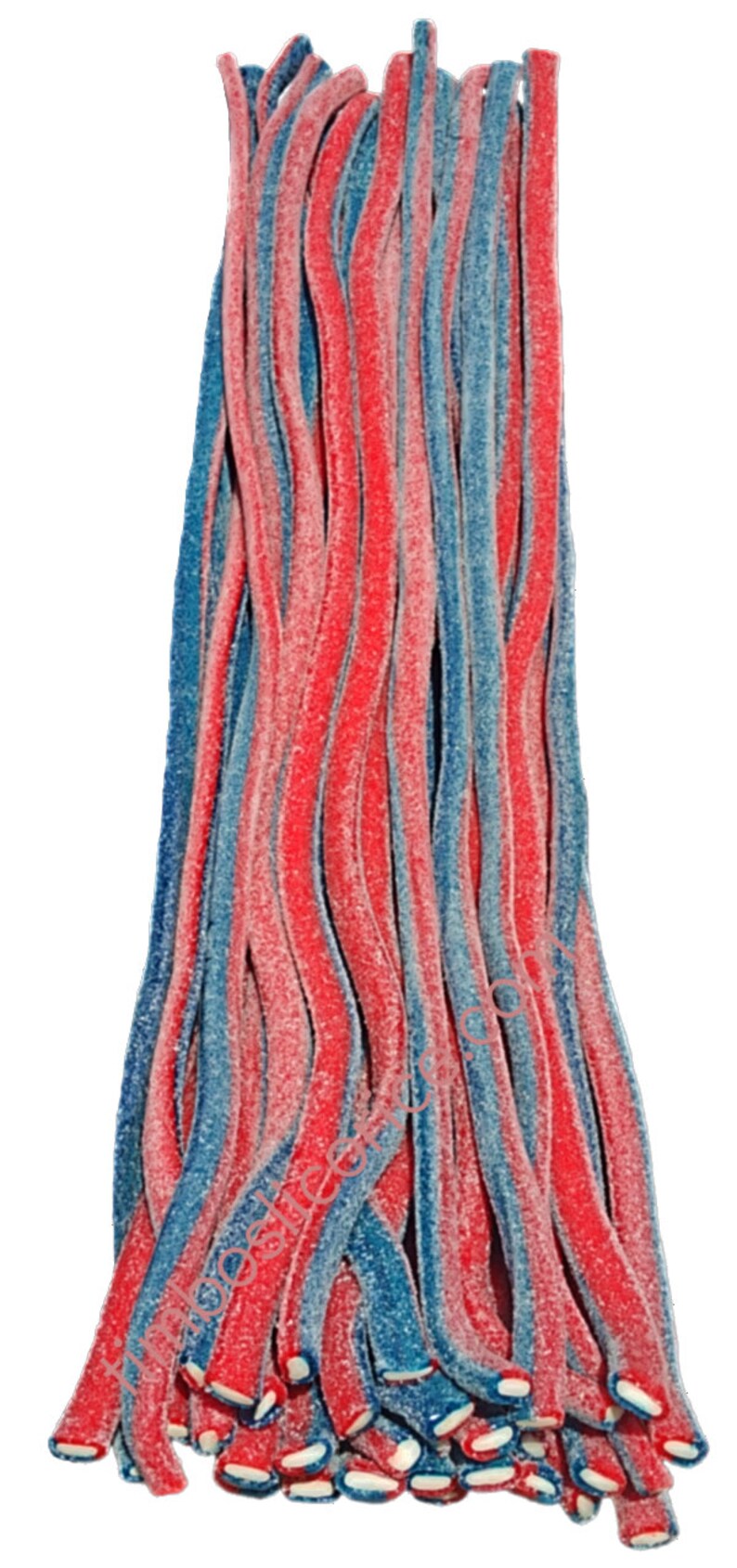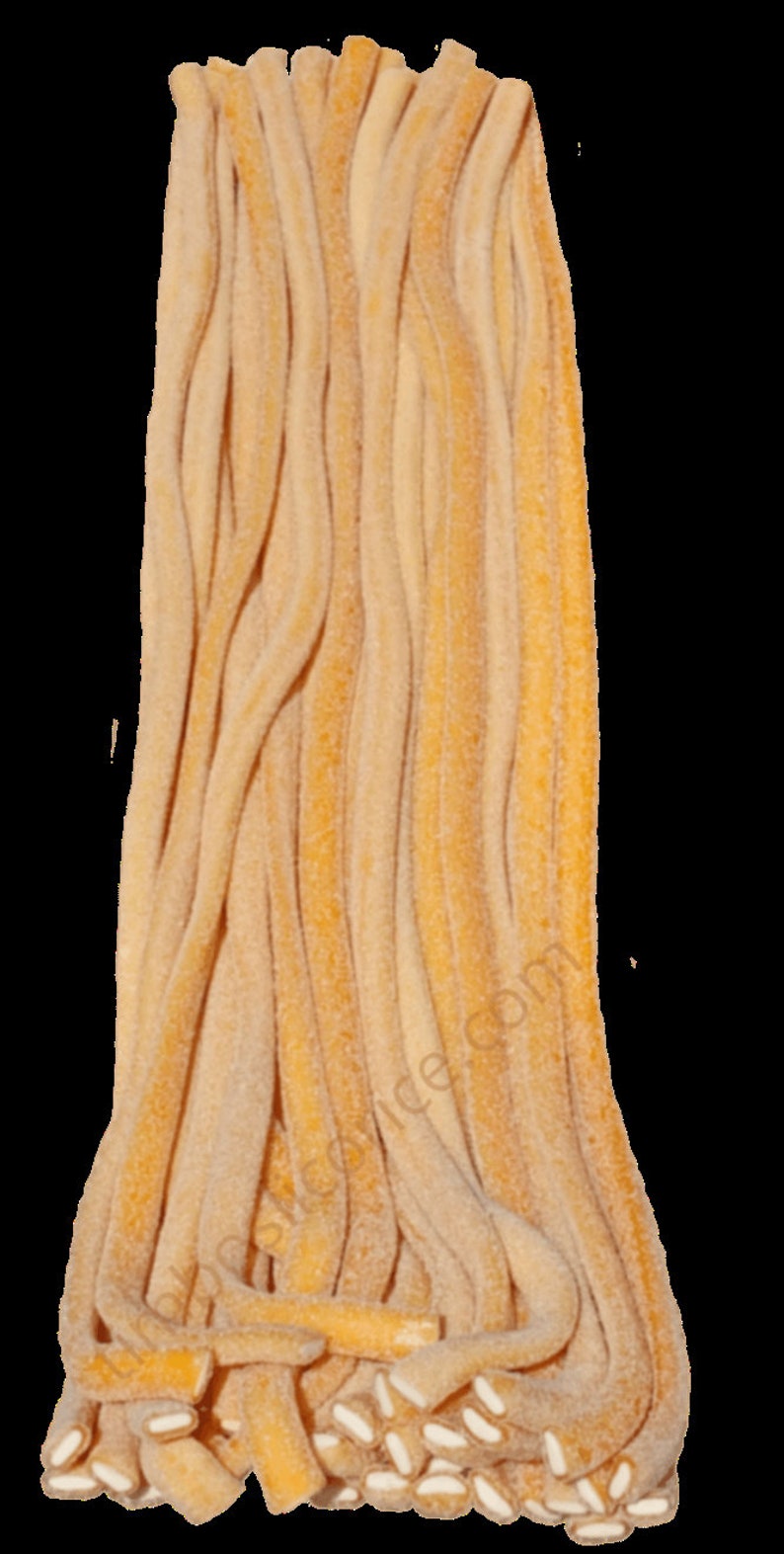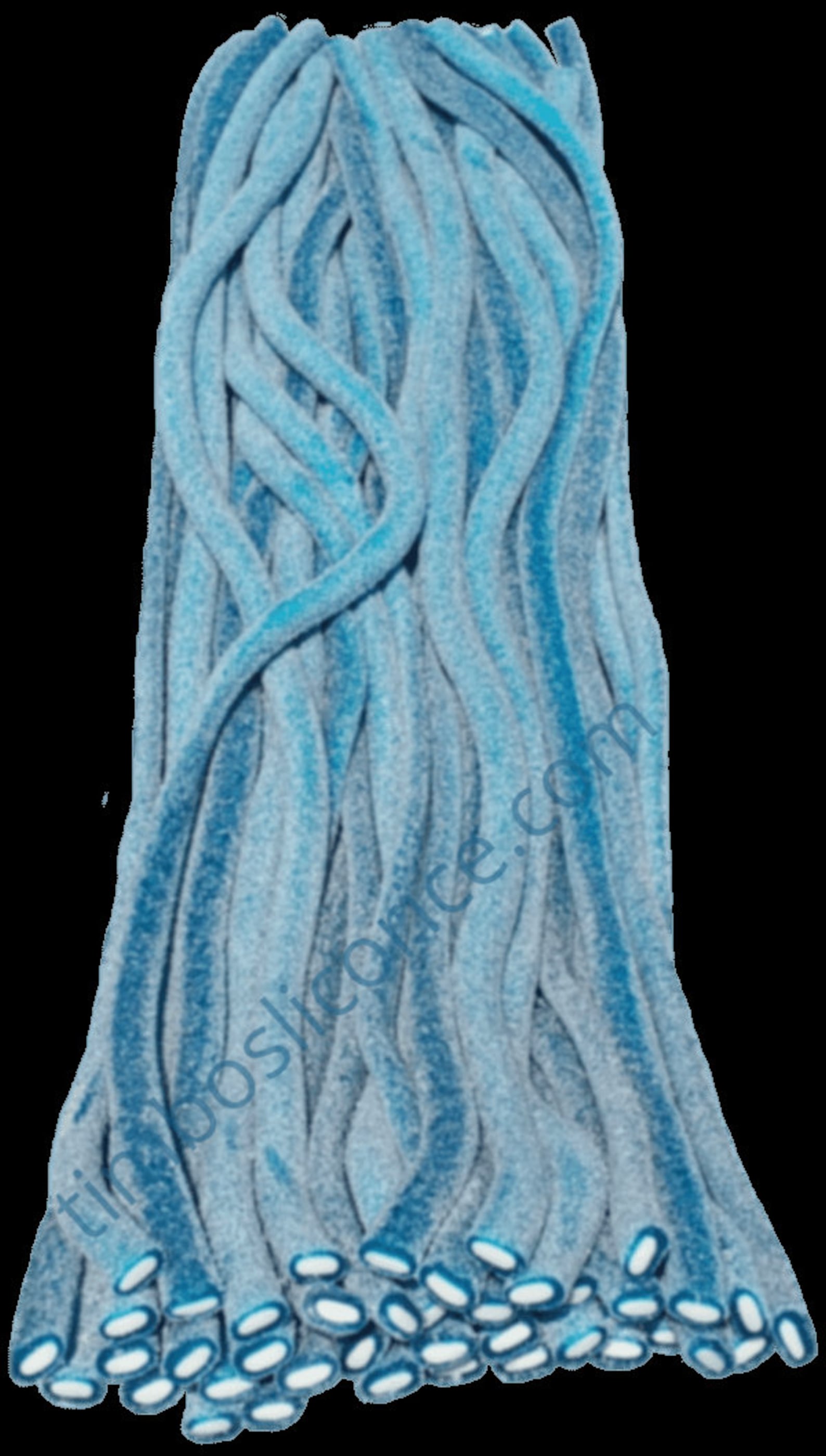 Sour Blueberry
Choose from our delicious gourmet flavors:
SOURS:
Sour Watermelon
Sour Apple
Sour Berry Delight
Sour Strawberry
Sour Blue-Raspberry
Sour Cherry
SWEET:
Rainbow
Watermelon
Pina Colada
Mango
Strawberry & Banana
Cotton Candy
Candy Apple
TRADITIONAL:
Red Twits
Black Twist
SPICY:
Chile Mango
💖 Welcome to Candy Dulce, where I blog about anything to do with candy. I have a curiousity about new candy on the market and what candy manufactures do for holidays. It's fun to see the colorful packaging that comes out during these times and I think they speak to our inner child; at least to mine it does. Please join this journey with me and enjoy the content! – I try to post when I can, so… Welcome!